The Junior Joy Team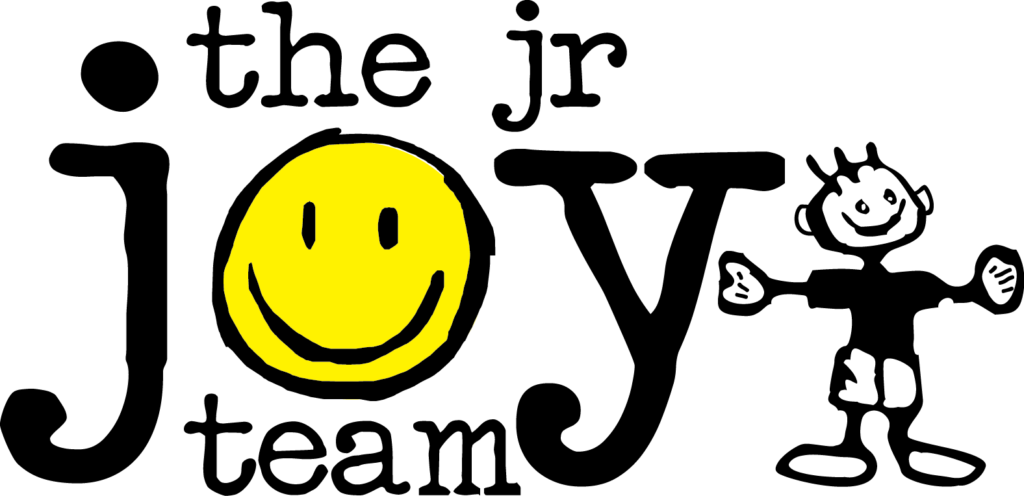 The Junior Joy Team began meeting in January 2012 to accomplish 3 things:
Help kids discover the warm and wonderful feeling of being generous of spirit while spreading joy, optimism and inspiration
Teach children about community and the value of contribution while demonstrating how connected we all are to each other
Instill from an early age the knowledge that we choose how we experience life simply by choosing the perspective through which we see the events and moments within it
Wondering what The Junior Joy Team has been up to? Find out here.
Have suggestions for upcoming projects? Does your child want to join The Junior Joy Team? Let us know.
Love what we're doing and want to help? Support our efforts with a donation.
For a better idea of what The Junior Joy Team does, watch this fabulous video by the talented folks at CVTV