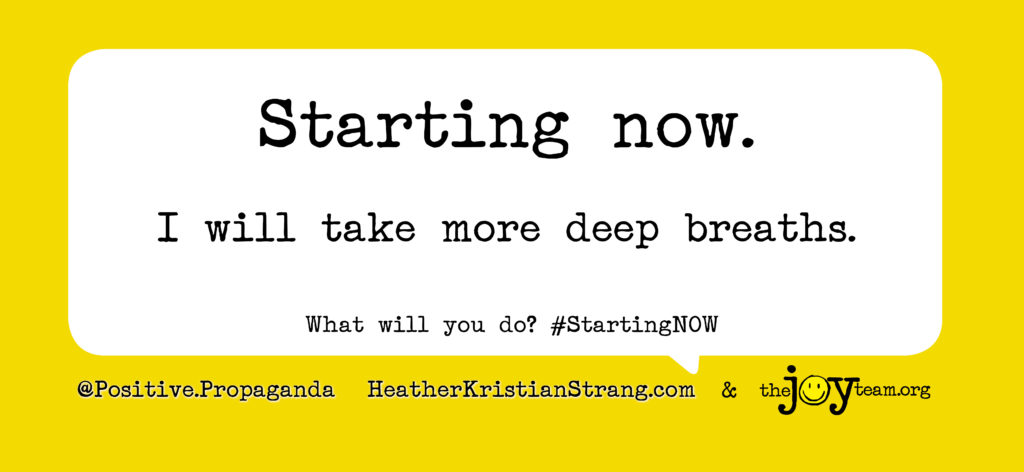 A new year is as good a time as any to remind ourselves that life is what we make it. We create our experience with every choice we make. Starting right now, what kind of experience are you creating?
In conjunction with Positive Propaganda in Portland and Kristian Strang, 12 billboards will pop up in the Portland-Vancouver metro area in January with some affirmations about things we're doing, starting now, to have the lives we want.
Join us by sharing what you will do, starting now, to live the life you want.
Decide what you want to experience in your life
Write out your affirmation with, "Starting now, I will…" (here's a printable personal template and one you can add your own logo to)
Seal your intention by sharing it with the hashtag #StartingNow
Let's remind ourselves, and our communities, how incredible life can be. Starting. Now.
Tags: #startingnow, billboards, my life, new year, new year's resolution, Oregon, Portland, resolution, starting now