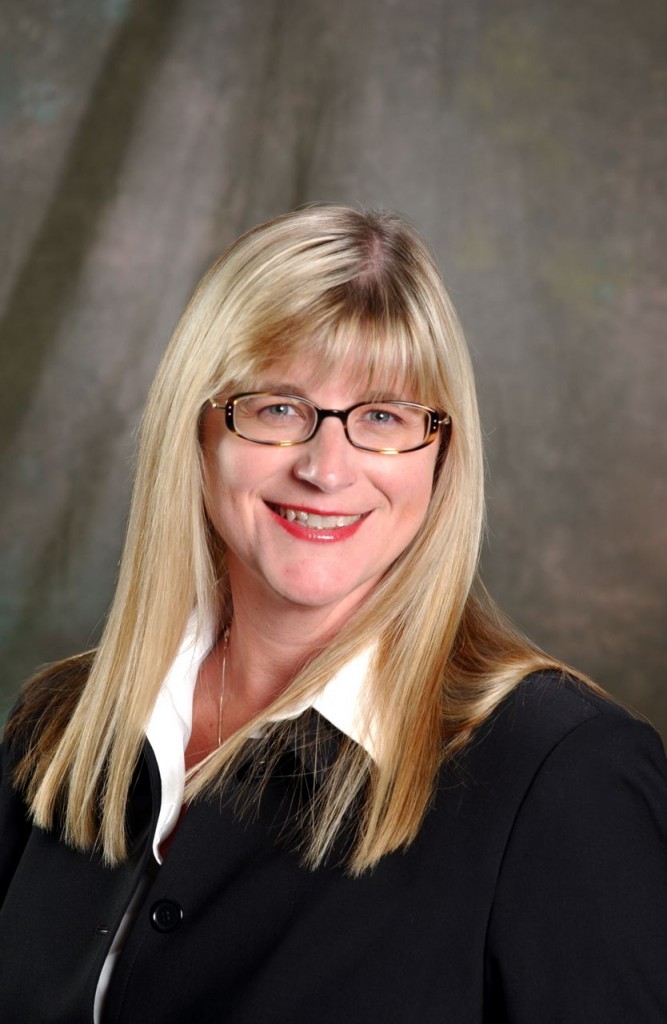 We are happy to announce the appointment of Kim Hash to our Board of Directors.  Kim was elected with a unanimous vote on July 26, 2013 and officially joined the board immediately.
Kim Hash is the Director of Development for Children's Center, a nonprofit mental health agency serving the needs of children, youth and families in our community.  Previously, Kim was the Director of Programs and Donor Relations for the Fort Vancouver National Trust.  Kim has extensive experience in organizing events such as Children's Center's fundraisers, It's all About the Kids and Glamorous Gams.  While at the Trust, she was responsible for the Celebrate Freedom programs including Independence Day at Fort Vancouver, Marshall Awards and Lecture Series, and the three day extravaganza "America's Celebrate Freedom Salute," to honor the 60th anniversary of the end of WWII which attracted over 70,000 people.  Kim is active in the community, a graduate of Leadership Clark County, serves on the Promotions Committee for the Vancouver Downtown Association and the Leadership Awards Committee for the Greater Vancouver Chamber of Commerce.
We are thrilled to welcome Kim to the Board.  Her positive energy and enthusiasm, coupled with her non-profit experience, makes her a perfect fit for the organization.
Kim joins existing Board Members: Bob Dingethal of Gifford Pinchot Taskforce in Vancouver; education consultant Patricia Johnson of Las Cruces, New Mexico; Brian Larsen of Lindsay Forest Products in Vancouver; Michele M. Larsen; Carol McKeag of Coaching for Life and Spirit of Beaverton, Oregon; and Ronnie Noize of DIY Marketing Center in Vancouver.
Tags: board of directors, kim hash, The Joy Team